Unlike Any Other Cap Intro Platform
iConnections is a community that connects the investment management industry year-round. We focus on creating unique opportunities for you to engage, connect and build lasting relationships.
In an environment where physical events and meetings are no longer the norm, we've reimagined how the investment industry connects.
Our platform makes it easy to find connections in common, schedule and conduct video meetings, share documents and track your interactions. By becoming a member, you'll gain access to a global community of institutional allocators and fund managers and capture every opportunity.
iConnections was founded in April 2020 during the COVID-19 pandemic by Ron Biscardi, former CEO of Context Summits. iConnections launched with the global capital introduction event Funds4Food, which raised $1.9m for victims of the pandemic. The event attracted some of the most highly-regarded institutional allocators and fund managers from around the world, many of which are current members.
Interested in hosting an event with us? Click here. Otherwise, click below to get started.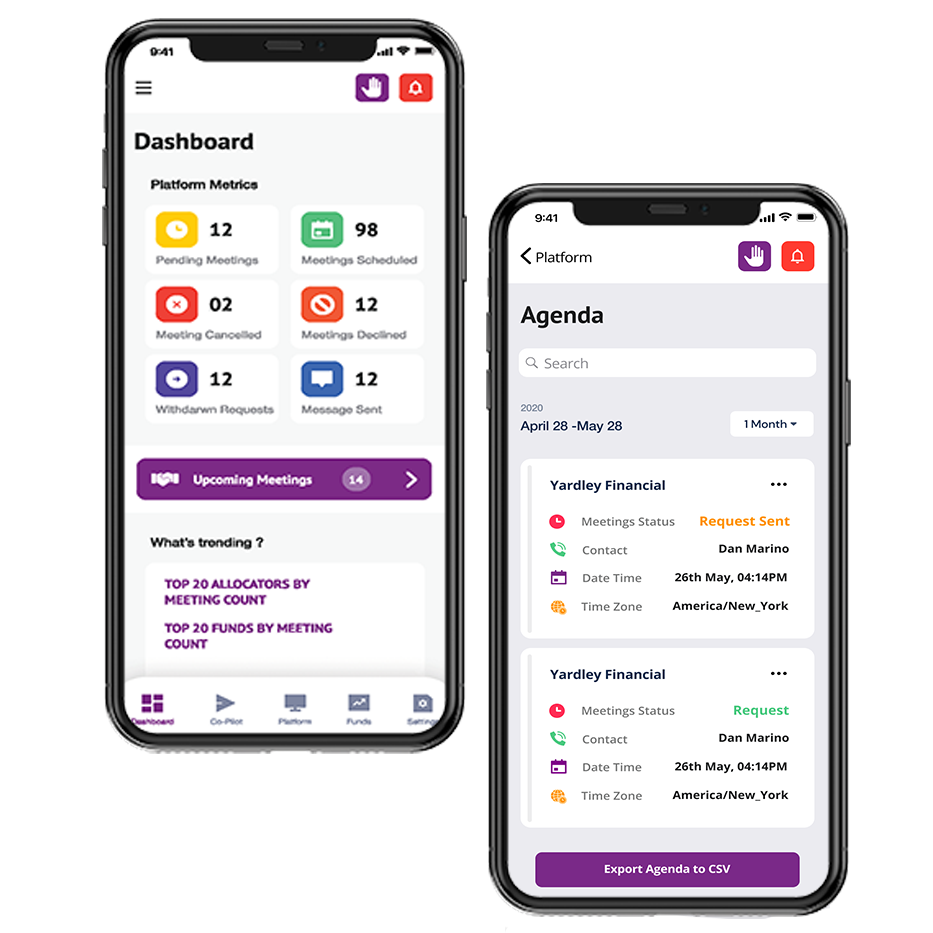 quality NETWORKING

&
Relationship Tracking
Run targeted fund or investor searches of our global database by filtering on over 80 points of data to find the most relevant matches.
Track every step of your relationship history with other members.
Host "coffee get-togethers" to connect with members of the community. Post a topic, pick a time and invite others to join
Members only. 3 events per year. Special access to partner events. Physical events begin 2022.
Interested in hosting an event?
Click here.
iConnections Global Alternatives Conference
January 20 - Jan 30, 2021
PREVIOUS: i3: iConnections Impact & Inclusion Week
September 29 - October 2, 2020
Strategy Spotlight Series: Event-Driven and Opportunistic Credit
Thursday, October 29, 2020
Open to Investors Only
"The interface was incredibly easy to use and the iConnections support team was on it during the Funds4Food event. The quality and engagement level of the allocators and the seniority of people in meetings made it a superior experience" Mark Olson, Par-Four Investments
"Great meetings with high quality interaction and seniority of matched LPs. Platform was easy to use" James Tieng, Lumos Capital Management
"i3 = iconic, innovative + ingenious!" Rahul Moodgal, Partner, Parvus Asset Management
iConnections is at it again. Innovative technology, integrating managers and allocators and incorporating purpose are three powerful "i"s taking shape at i3. Ted Seides, Host, Capital Allocators Podcast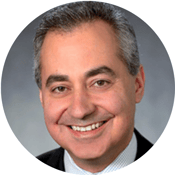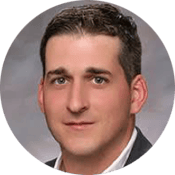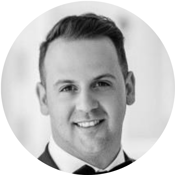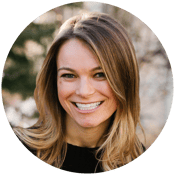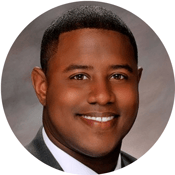 Director of Business Development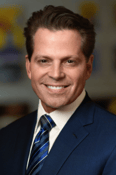 Director of Investor Relations